Are you planning to relocate to the Bay Area? There are numerous perks to living in and around San Francisco. Residents enjoy proximity to tech companies in Silicon Valley, an unparalleled arts and culture scene, excellent dining, and world-famous attractions. The area also experiences gorgeous year-round weather, which is another major draw for people in and out of state.
While researching
home values in Menlo Park, CA,
or exploring Redwood City real estate listings, it is also crucial to prepare a to-do list for your upcoming move.
Keep these nine things in mind when moving to the Bay Area
Discover the Bay Area's many unique neighborhoods

Brand new to the Bay Area? Local cities are composed of unique neighborhoods — each with its own personalities and benefits. This is especially true of San Francisco, which has a long list of neighborhoods.

Research the Bay Area's cities and communities as you plan your relocation. If you plan to move to San Francisco, create a list of the city's neighborhoods. This can include Mission District, Noe Valley, Sunset, Cow Hollow, the Marina District, and others. From there, browse online information about each. For an even better understanding of what each community is like, be sure to consult with a local real estate professional.
What your credit score looks like

Have you checked your credit score recently? If so, great! If not, now's the time to take a look at it. Credit scores are critical with mortgage interest rates now being so high.

Individuals planning to finance the purchase of their new home with a mortgage will want to do everything in their power to increase their current credit score. Small fluctuations have the potential to massively affect your monthly payments.
Your preferred budget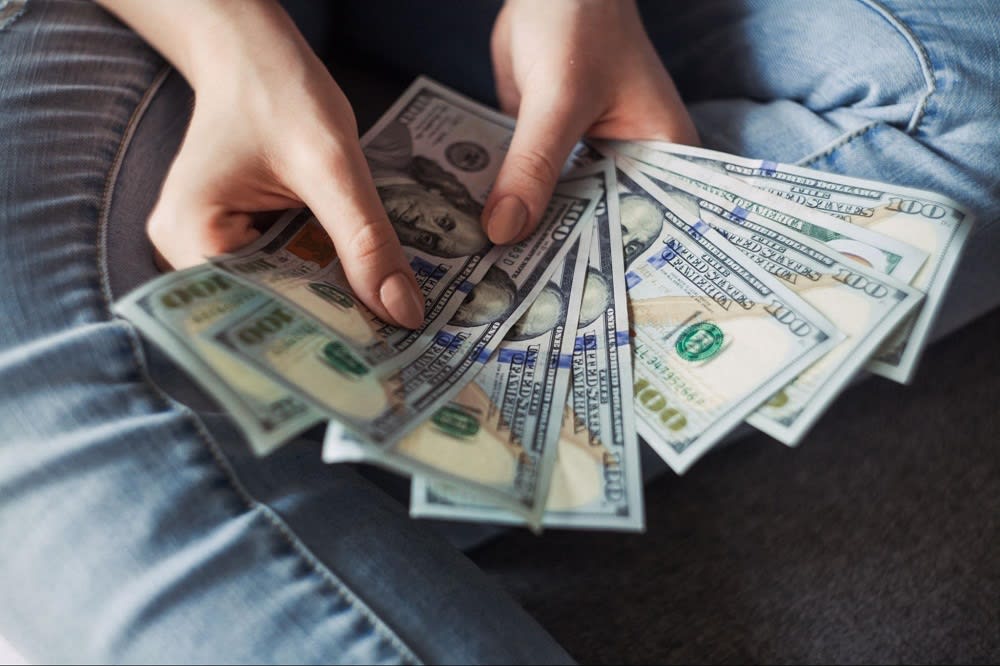 Another core consideration when purchasing a home in the Bay Area is your desired budget. Since the cost of real estate is higher in this region than in many other locales, having accurate expectations about your upcoming property purchase is essential.

If you've not yet chosen where you'll be living in the Bay Area, researching home prices is a great way to help you determine what best fits into your budget.
Style of home

The Bay Area features a diverse range of architectural styles. Exploring San Francisco, you'll encounter Queen Anne, Tudor Revival, Art Deco, Gothic Revival, and many other home styles. Throughout the suburbs of Silicon Valley, in cities such as Atherton and Redwood City, there is an abundance of newer luxury properties equipped with all of the latest features.

As part of your moving preparations, be sure to check out all of the available home styles in your chosen city and neighborhood. Knowing what kind of look and style you want in advance can help you make a quicker decision when making an offer.
Your new commute time to work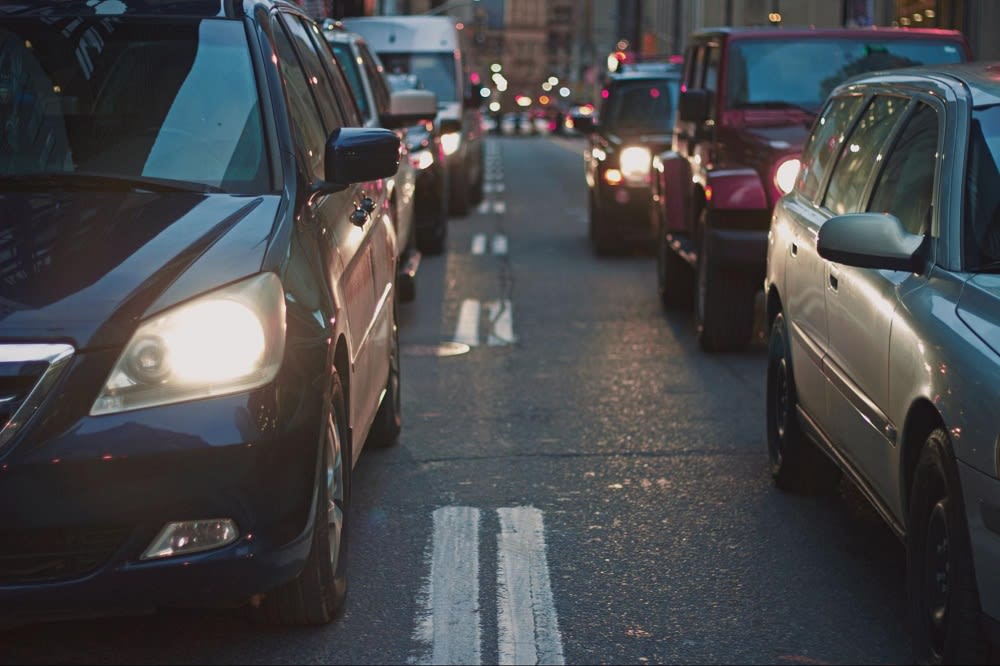 One of the top reasons that people relocate to the Bay Area is for work. Bustling with innovation, Silicon Valley is a top place to reside for those working in the tech industry.

If you are not working from home, you'll want to ensure that your commute time is reasonable. An effective strategy for doing this is monitoring real-time traffic patterns on Google Maps at the same times you'll be commuting to and from work. Check traffic times between your office and where you plan to live on random days. Knowing this information in advance will prevent the unpleasant surprise of a long commute time.
Amount needed for a down payment
For decades, the standard for a down payment on a home was
20%
. However, this is now more of a recommendation than a rule. Varying mortgage terms now allow individuals to put down payments as low as 3%.

The amount you choose to put down on your new home is a personal decision. While it is always ideal to pay as much upfront as possible to reduce your monthly mortgage payments, you ultimately need to decide what is best for your current situation. If you are unsure about the right choice, consult a financial professional.
What improvements need to be made to your existing house/apartment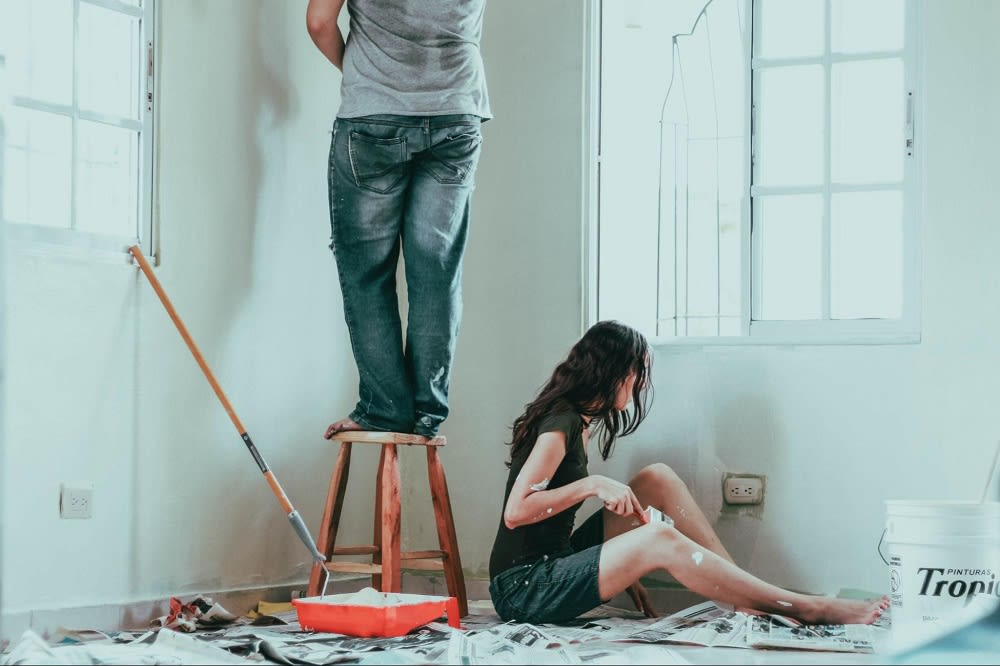 Whether you own or rent, now is the time to take inventory of what improvements and repairs need to be made. If you are renting a home or apartment, this step is crucial to ensure that you receive your security deposit back (and so that you do not owe extra at the end of your lease). If you are selling your current home, completing repairs and upgrades will help you earn the maximum amount for your property.

Not sure where to begin? Go room by room and create a checklist of everything that needs to be repaired. Safety-related repairs should always be prioritized. You can also evaluate your home for possible upgrades that will yield a high return on investment.
The mortgage interest rate you qualify for

In early 2022, mortgage interest rates jumped to the highest levels in decades. Going from an average of 2.68% in 2020 to over 6% this year, it is far more expensive to have a mortgage.

Avoid surprises by finding out what mortgage interest rate you qualify for right away. Doing so can help you better plan for your future mortgage payments and your overall cash flow.
Your proximity to fun area attractions

Lastly, living in the Bay Area means you'll have access to some of California's best attractions. During your leisure time, you'll be able to visit popular places such as Golden Gate Park, Ocean Beach, Presidio of San Francisco, California's Great America, and many others. If you have favorite hotspots that you'd like to live close to, be sure to map out the distance to and from all of the neighborhoods you are considering.
Partner with a Bay Area real estate expert
Need a Bay Area realtor? Trust
Laura Parker
for all of your local real estate needs. As one of the top realtors in Menlo Park, she continuously exceeds her clients' expectations with her unparalleled service, integrity, and knowledge. Get in touch today to begin your homebuying journey.