Between reduced prices, a loosening of inventory, and a slower pace, prospective buyers are better positioned now than they have been in the past few years. Home prices in the Bay Area have begun to cool, which is good news for interested buyers. The market is still competitive, but a great investment is within reach with a solid plan and the help of a knowledgeable and market-savvy San Francisco real estate agent.
Everything you need to know about Bay Area real estate
Market conditions

The Bay Area has seen a healthy increase in inventory since the beginning of 2022, which is a welcome development after experiencing years of lower inventory levels. With more homes steadily coming into the market, signs are pointing in a positive direction for investors.

The Bay Area market has slowed a bit, mostly because home prices have increased in an already high market over a few years; but for investors who can afford to buy, that means less competition for a property, more negotiating power, and a slightly more comfortable timeframe to make such important decisions. As mortgage rates rise and will continue to do so in the latter half of the year, buyers will still want to move swiftly on a purchase.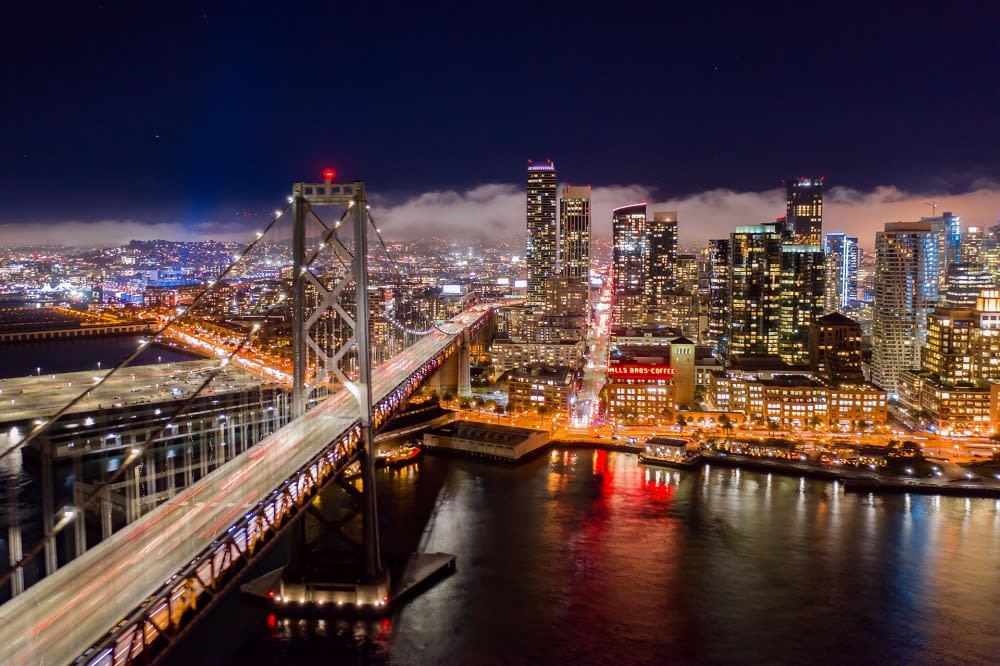 Lifestyle

As one of the world's most beautiful, vibrant, and innovative cities, it's no wonder San Francisco and the Bay Area attract and retain residents. A mild climate and natural beauty make it an adventurous and inspiring location that is not often replicated by its metropolitan contemporaries. Beyond its standing as a hotbed of technology and innovation, the Bay Area has more to explore than entire regions of the country. Between the Pacific's cool waves and the redwood forests' grandeur, there is an overwhelming array of beauty to behold.

Perennially ranked as one of the healthiest regions in the country, the Bay Area has more than 50 parks and green spaces that beckon its residents to explore everywhere, from adventure parks to volcanic preserves. The climate is classic Northern California: mild throughout the year, with refreshing summers and cool winters. Residents embrace and enjoy the outdoors all year round, so it's no wonder they have established bicycles as a favored form of transportation.

The Bay Area has what other communities can only desire: a thriving and eclectic food scene, accessible and plentiful wineries and breweries, robust art and theater offerings, and a mind-boggling collection of museums. The Bay Area has a uniquely urban-suburban feel and makes for an easily explorable and appealing location for business professionals and families.
Growing economy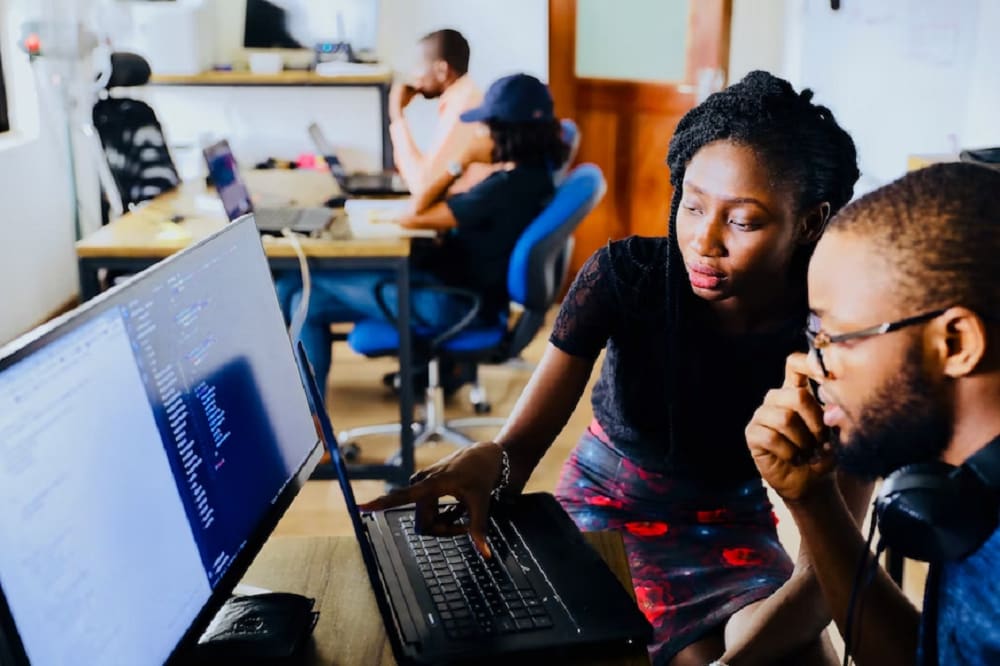 The allure of the San Francisco Bay Area job market is real; the most influential and prosperous companies in technology, finance, biotech, and manufacturing fields take up residence here. These companies include Google, Apple, Adobe, Oracle, Visa, Tesla, and Wells Fargo, among many others. The East Bay is home to Silicon Valley and oil and shipping industries, while Napa and Sonoma are major players in the tourism industry thanks to the state's most beloved product — wine.
The Bay Area is one of the
top 20
economies in the world. The business mecca requires a steady supply of top talent, recruiting many from the aforementioned nearby colleges and universities and across the globe. All things considered, San Francisco and the Bay Area have a
healthier job market
compared to other similarly-sized cities in the U.S.
Long-term potential

The San Francisco Bay Area consistently ranks as one of the country's most expensive real estate markets and is one of the most densely populated. In keeping with real estate trends over the last decade, the Bay Area is expected to remain one of the hottest markets in California.

As investors seek out their ideal home, many look to the Silicon Valley suburbs of Menlo Park, Portola Valley, and Redwood City.


Menlo Park is north of Palo Alto and home to many top tech industry employees and leaders. Menlo Park touts easy access to the city, tons of green space, excellent dining options, and a reprieve from the demands of corporate life.

Portola Valley real estate is one of the country's most expensive and one of the wealthiest zip codes in the United States. The quiet community is primarily residential, with plenty of parks and hiking trails to accommodate its active inhabitants. Homeowners frequently head to nearby Palo Alto for shopping, dining, and entertainment.

Redwood City is located between San Francisco and Silicon Valley in San Mateo County. The town has a highly regarded school system, making it a popular destination for families. Redwood City has diverse neighborhoods, lively nightlife and music venues, and an eclectic range of cuisines.
Next steps

Once you've familiarized yourself with neighborhoods in the Bay Area and have determined which offers the most optimal combination of style, comfort, and convenience, it's time to enlist the aid and expertise of your Bay Area real estate agent and actively pursue your investment. Get a mortgage preapproval to put yourself in the best competitive position, and have a budget in mind. Rely on your realtor to understand the timing and nuances of the market, and be prepared to move swiftly. With research, deliberate planning, and timing, a fruitful Bay Area real estate investment is well within reach.
Ready to work with Laura Parker?

Contact San Francisco real estate agent Laura Parker today if you're interested in investing in Bay Area real estate. A native of the Bay Area and an expert in the San Francisco real estate market, Laura is known for understanding her clients' needs, helping them make informed decisions, and actualizing their real estate goals.