From family getaways throughout California to activities up and down the peninsula, there are plenty of ways to enjoy spring near the San Francisco Bay Area.
Tour San Francisco

With a rich collection of neighborhoods, landmarks, restaurants, and fun activities, San Francisco offers residents and visitors a lifetime of recreational opportunities in the city.


Start in Mission Dolores Park, where you can work up an appetite volleying with the kids at one of the park's six tennis courts. Afterward, try the nearby
Dolores Park Café
or
Pizza Delfina
for a relaxed post-game lunch. The
Bi-Rite Creamery
and its organic ice cream make for the perfect spring day treat if you're craving something sweet.
Continue your tour with a trip to the
Exploratorium at Pier 15
in the Embarcadero. A public learning lab with many science exhibits, the Exploratorium is a hit for kids and adults. It's also a great option to keep in your back pocket for an unexpected rainy day.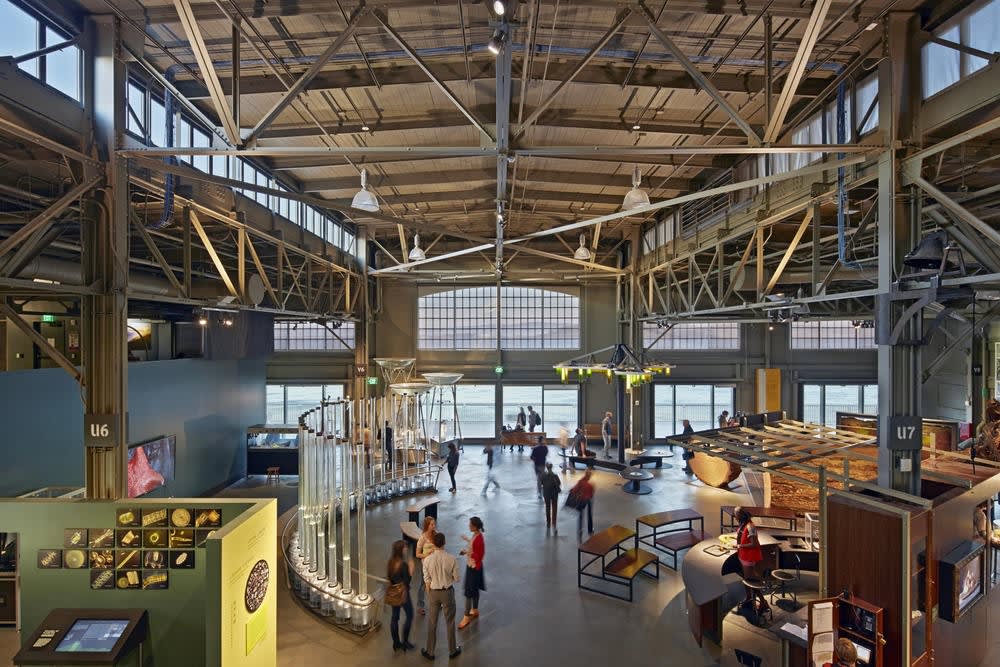 Photo courtesy of IAI Top Ten
No San Francisco tour is complete without a trip to the iconic
Golden Gate Park
. You could easily spend a whole day exploring this 1,000-acre park, but for a quick stop, head first to the
California Academy of Sciences
near the park's eastern entrance. With everything from an art studio to a Japanese tea garden, you're sure to find something to excite you and your entourage at Golden Gate Park. Conclude your tour of San Francisco with a quick bite to eat at the
Stow Lake Boathouse
and a cruise around Stow Lake via a paddleboat.
Explore California wine country

With Napa located 50 miles north of San Francisco, wine country serves as the perfect spring getaway from the city. Similar to San Francisco, there are many ways for both kids and adults to enjoy their spring break in Napa and hit all the major wine cities along the way.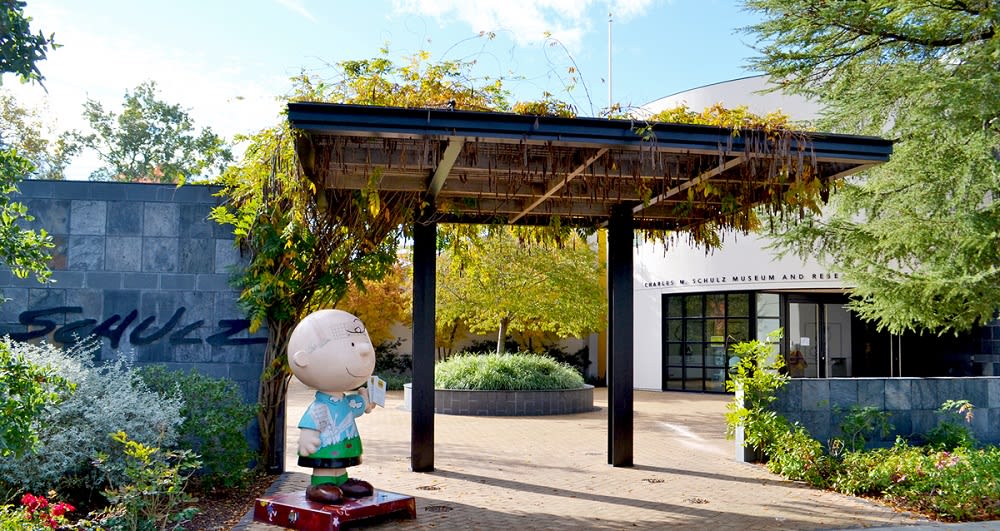 Photo courtesy of Charles M. Schultz Museum
Suppose you opt for an overnight stay, head east, and eschew the hotels in favor of roughing it at the 400-acre
Safari West
animal preserve. The camping adverse need not worry as Safari West offers guests a glamping experience in a luxury tent with a viewing deck, hardwood floors, and an en-suite bathroom. Other packages include dining in the wild or a simple safari.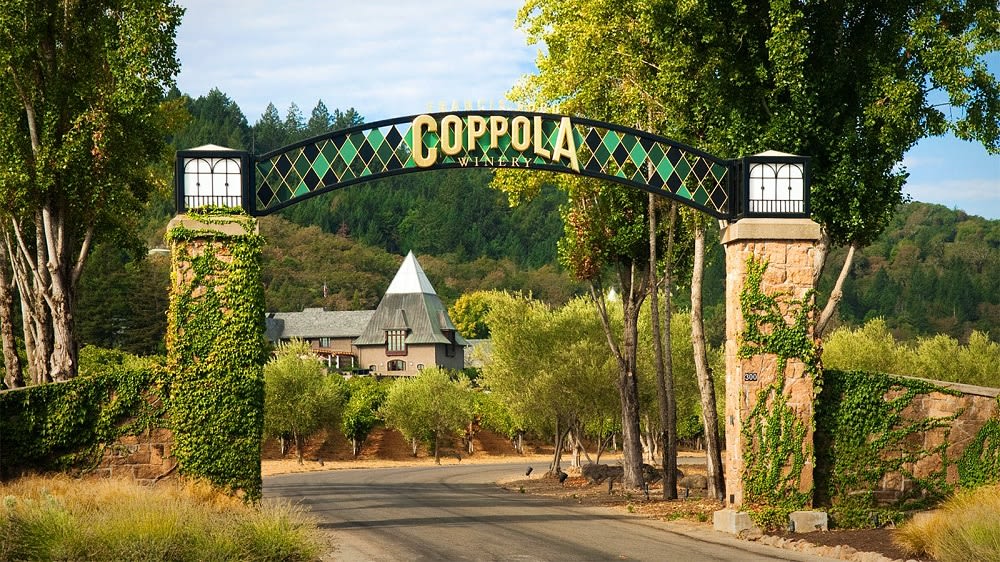 The key to experiencing wine country with the kids is finding the many wineries that cater to families. A few of them go out of their way to accommodate the family dynamic and make for an enjoyable spring break outing. The best family-friendly wineries include the
Francis Ford Coppola Winery
,
Castello di Amorosa
, and
Sterling Vineyards
.
Hike Yosemite National Park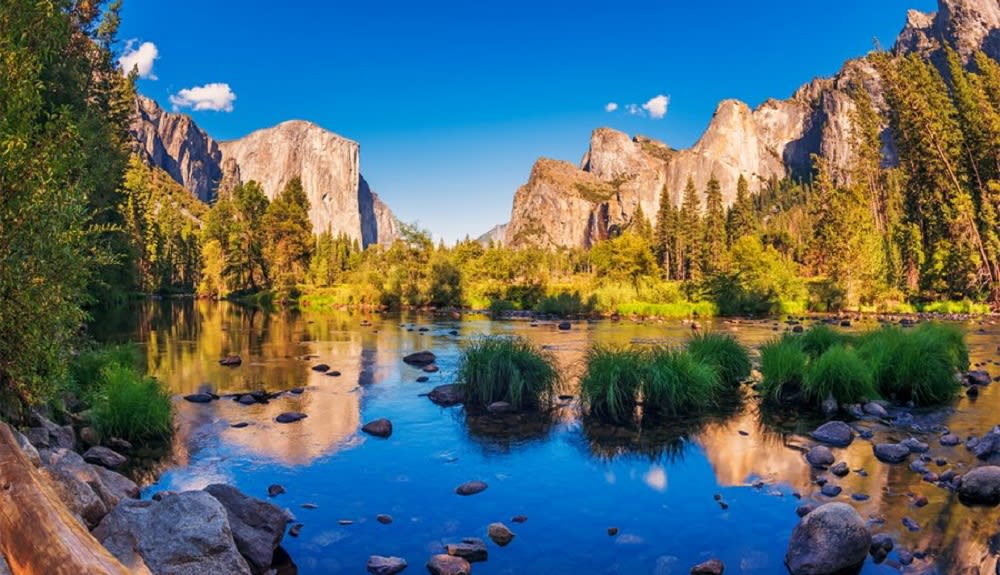 About a four-hour drive from Menlo Park,
Yosemite National Park
is a must-see destination during the spring. The 760,000-acre park is at its best when one season is winding down, and another emerges—welcome spring with the blooming wildflowers and stunning Yosemite Waterfall.
Many of the park's popular waterfalls have reached or are nearing their prime by April, including Bridalveil Falls and Ribbon Fall. The remaining snowpack makes for a gorgeous photo op. And you won't have to crowd in with too many others to get the best shots, as most visitors wait for the summer or fall to stop by.


If you and your family want to get in a few more turns on the slopes, you're just in time. Though it's at the end of the season, the
Badger Pass Ski Area
remains open through April 3. Alpine skies, cross-country skiers, and snowboarders should get in their final runs of the season with few issues. Be sure to check conditions before you go.
If you're interested in an overnight trip, stay at
Tenaya Lodge
. Just two miles from the park's south entrance, the Tenaya Lodge offers diverse accommodations to suit families of any size. If you're feeling hungry, grab a bite at
Smokehouse 41 Barbecue
or
Southgate Brewing Company
, both of which are located in nearby Oakhurst.
Visit San Luis Obispo

If you're looking to escape the North Bay this spring break, turn your gaze south and check out nearby San Luis Obispo.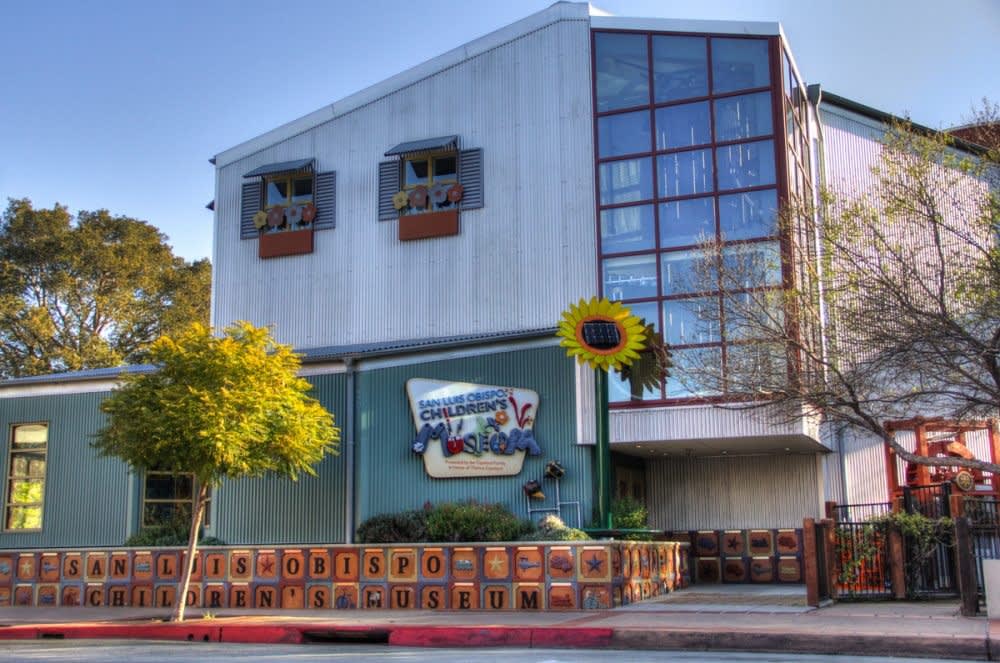 Photo courtesy of California Beaches
San Luis Obispo's location along California's central coast provides near-perfect weather and many diverse landscapes to explore. There are many exciting ways to get to know the city for the adventurous family. You can visit the
Guadalupe-Nipomo Dunes
, hike Bishop Peak, or head to one of the many pristine beaches. Hiking and biking are favorite pastimes when the sun is up, and when it's down, San Luis Obispo has a lively bar and restaurant scene.
If you decide on an extended stay, it's a worthwhile endeavor to take a day and visit Santa Barbara. An hour and 45-minute drive from San Luis Obispo, Santa Barbara is one of California's most opulent and vivacious seaside enclaves. They call it the American Rivera for a reason, and it's every bit as spectacular as residents suggest. If only to grab a bite to eat and capture a few photos, Santa Barbara is a fun spring break side trip.
Plan a road trip!

Two hours west of Los Angeles, Palm Springs requires a nearly eight-hour drive from Menlo Park or a 90-minute flight from San Francisco. The latter feels like a genuine vacation, but there's serious road trip potential by bookending your trip with a drive through central California.


Palm Springs' primary draw is its constant sunshine and endless outdoor pursuits. Palm Springs boasts a vast array of golf courses, resort pools, and an incredible collection of outdoor art. Not including the city's architecturally significant roster of Mid-Century homes. A driving or walking tour of the houses and neighborhoods alone is worth the trip.
Photo courtesy of The Guardian
Looking for Bay Area luxury homes for sale?
If you're ready to explore the best real estate in the Bay Area,
contact Laura Parker today
. From Menlo Park luxury real estate to Portola Valley and Redwood City homes for sale, allow Laura's deep local experience to be your guide to the Bay Area luxury real estate market.

*Header photo courtesy of The Mercury News, Safari West